Environmental engineering is the application of science and engineering principles to improve the environment, to support healthy water, air, and land for human habitation and for other organisms, and to remediate polluted sites. Environmental engineering involves waste water management and air pollution control, recycling, waste disposal, industrial hygiene, environmental sustainability, and public health issues as well as a knowledge of environmental engineering law. It also includes studies on the environmental impact of proposed construction projects.
Project Associates is attuned to the changing face of environmental engineering in regard to the desire of our clients to support the environment surrounding their facilities, and to preserve valuable resources. We help our clients create efficient systems for water containment, safe waste handling and conservation issues while meeting or exceeding important regulation requirements.
Plant or power, containment or transfer, recycling or minimization, prevention or mitigation…Project Associates has the experience to help make the world better.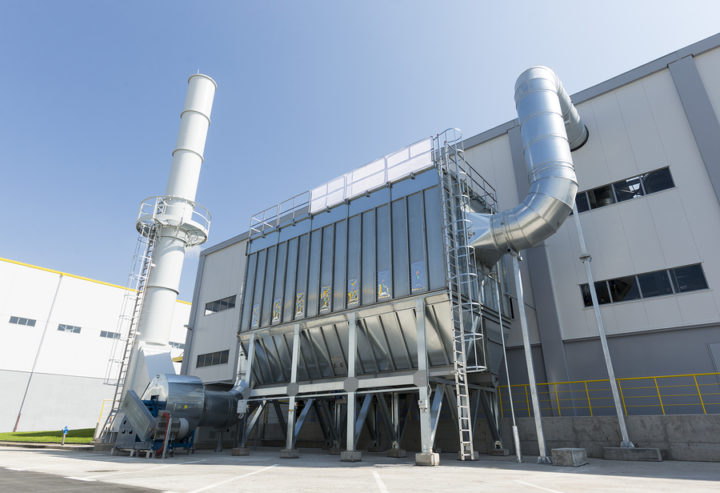 Regulatory Compliance
Potable Water
Sanitation Facilities
Waste Water
Water Purification
Cooling Water Systems
Solid Waste
Hazardous Waste
Waste Minimization
Dust Collection Systems
Spill Containment
SPCC Plans