About Us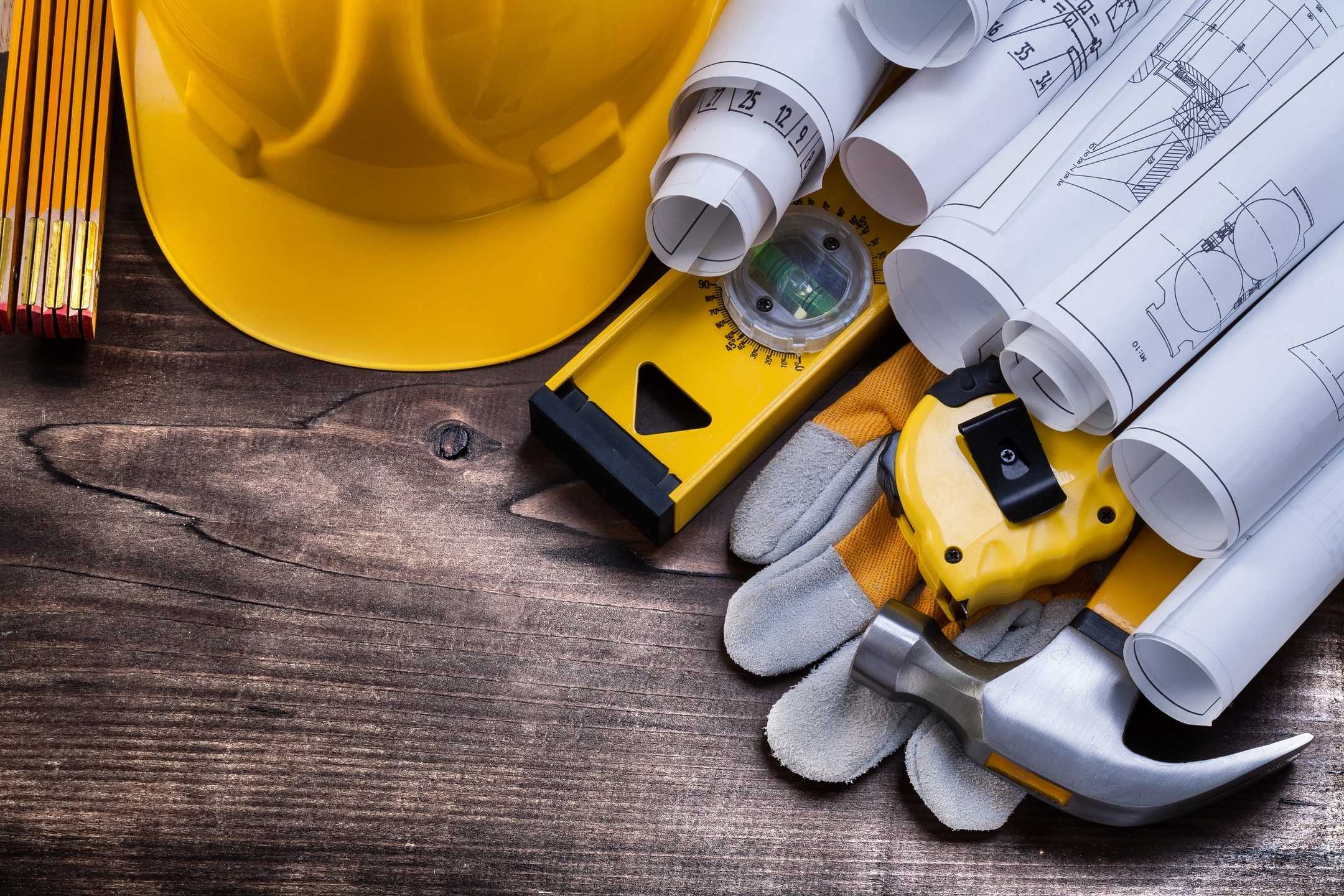 HISTORY
Project Associates is a full-service engineering company focused on providing effective solutions for our clients in industry, natural gas transmission and power generation.
We were founded in Evansville, Indiana in 1985 to provide electrical engineering and design services to local aluminum, pharmaceutical and nutritional plants. By 1990, the technical expertise of our firm had expanded to include complete multi-disciplinary engineering capabilities, and since that time our staff has continued to grow larger and more diverse.
Today, Project Associates employs over 100 people and offers engineering, design and associated technical assistance to our clients at their operations around the world.
In 2023, Project Associates purchased Precision Surveying INC, a local industrial surveying company that Project Associates has successfully partnered with for many years. We now offer a complete line of industrial surveying. Please visit Precision Surveying for more information.
We seek long-term business relationships based on mutual respect among our employees and clients. This respect is rooted in a commitment to provide a standard of service that adds value to our clients' business opportunities.
Our Mission Statement
We will achieve our goals by engaging in long-term relationships founded on respect for employees and clients, and on a commitment to provide the highest standard of service. Our commitment to excellence will make us the region's employer of choice and vendor of choice.
As the employer of choice, we will create a unique culture distinguished by its ability to encourage and support personal development, career growth and individual recognition. We will differentiate ourselves from our competition in these areas and will develop the most effective technical solutions team in the region. It is this team that will make Project Associates the vendor of choice by our clients.
Design
Project Associates is first and foremost an engineering design company, always seeking to develop the best possible design solution to achieve a successful project for you.
Experience
Your company environment, performance objectives, project execution procedures, plant standards, and preferences are unique. We will put our years of proven success to work by focusing on your company's needs and identity, and integrate that knowledge into the delivery of each project.
Solutions
At the core of any successful project is a good solution.  We pride ourselves in the effectiveness of our designs and our experience.  But, it is the history of our diverse and well-qualified staff, within a broad range of disciplines, industries, and services, that result in the skills to continually find the right solution for each client.
After more than thirty years, Project Associates still provides services to our original three clients. This speaks to our track record of quality, commitment, safety, and innovation.